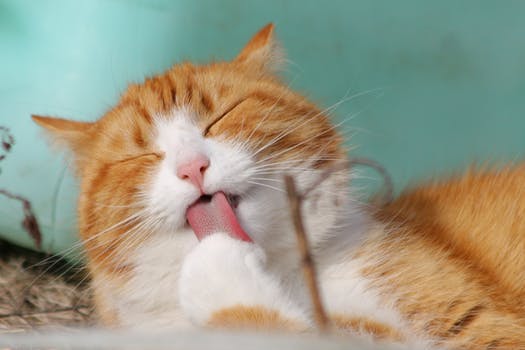 Cat & Dog Teeth Cleaning
Dogs and Cats can accumulate more tartar and plaque than humans as a result of inadequate daily dental care including brushing and teeth cleaning treats. This can result in gum disease, loss of teeth and bad breath.
Gentle Touch has teamed up with Bright N Shine to provide safe, gentle and complete non-anesthetic teeth cleaning for dogs and cats.
930 W. Indian Town Road, Suite 201 | Jupiter

(561) 744- 7211

gentletouchpetgrooming@yahoo.com