Grooming Services
Professional Grooming Of All Breeds Of Dogs And Cats
Dog & Cat Teeth Cleaning
De-Shedding
Baths and Shampoo
Medicated Baths
Ear Cleaning
Flea and Tick Treatment
Haircuts
Nail Clipping and Filing
Gland Expression
Training puppies for grooming
Special care for the disabled or elderly pet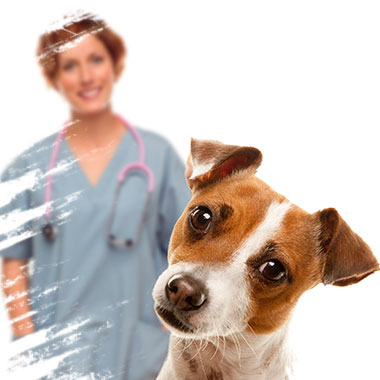 Sincere Kindness
My dog has been going to Gentle Touch for 9 1/2 years. Not only does he look great when I pick him up, but you know he really enjoys the staff. There is a sincere kindness from the staff to all the animals that visit Gentle Touch. I highly recommend Gentle Touch for anyone that wants to have a positive experience for their pet.
----- Patty Dent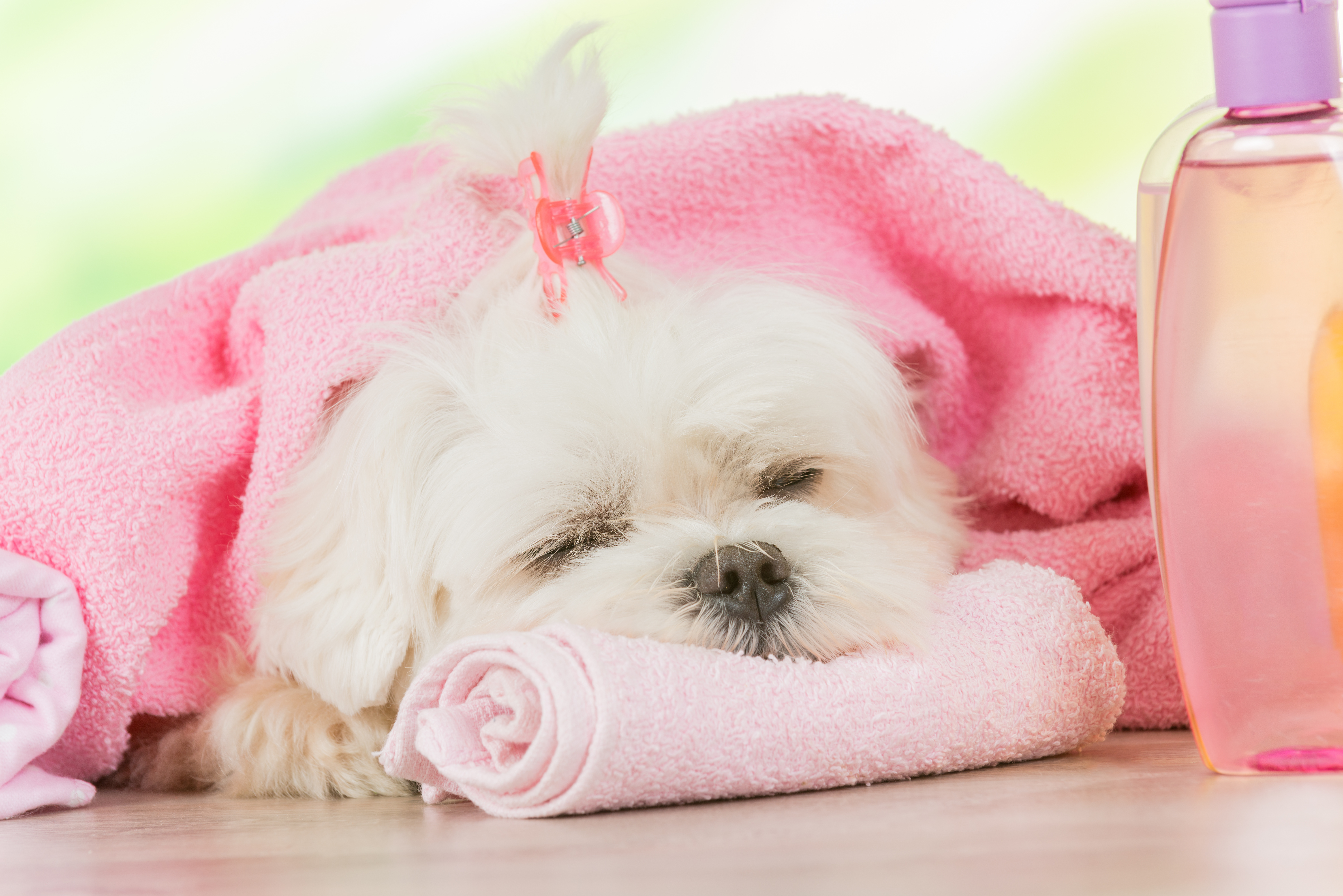 Lives Up to Their Name
My dogs have been have been going to Gentle Touch for years. As soon as we get close to Gentle Touch, they are excited and anxious to get out of the car. When we go thru the door, they pull away and run into the shop looking for their groomer friends. Obviously they are treated well to be so happy to be groomed. The staff is friendly and kind. If you have any special needs, they do all they can to help you. Gentle Touch lives up to their name.
----- Harriette Noll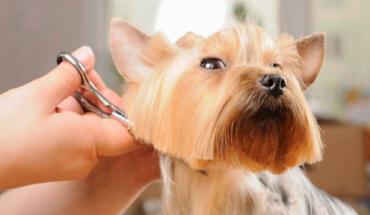 Our Dogs Love It!
We have been taking our two dogs to Gentle Touch for years. The staff is professional and the service is great. I think our dogs actually look forward to it.
----- Brad Brown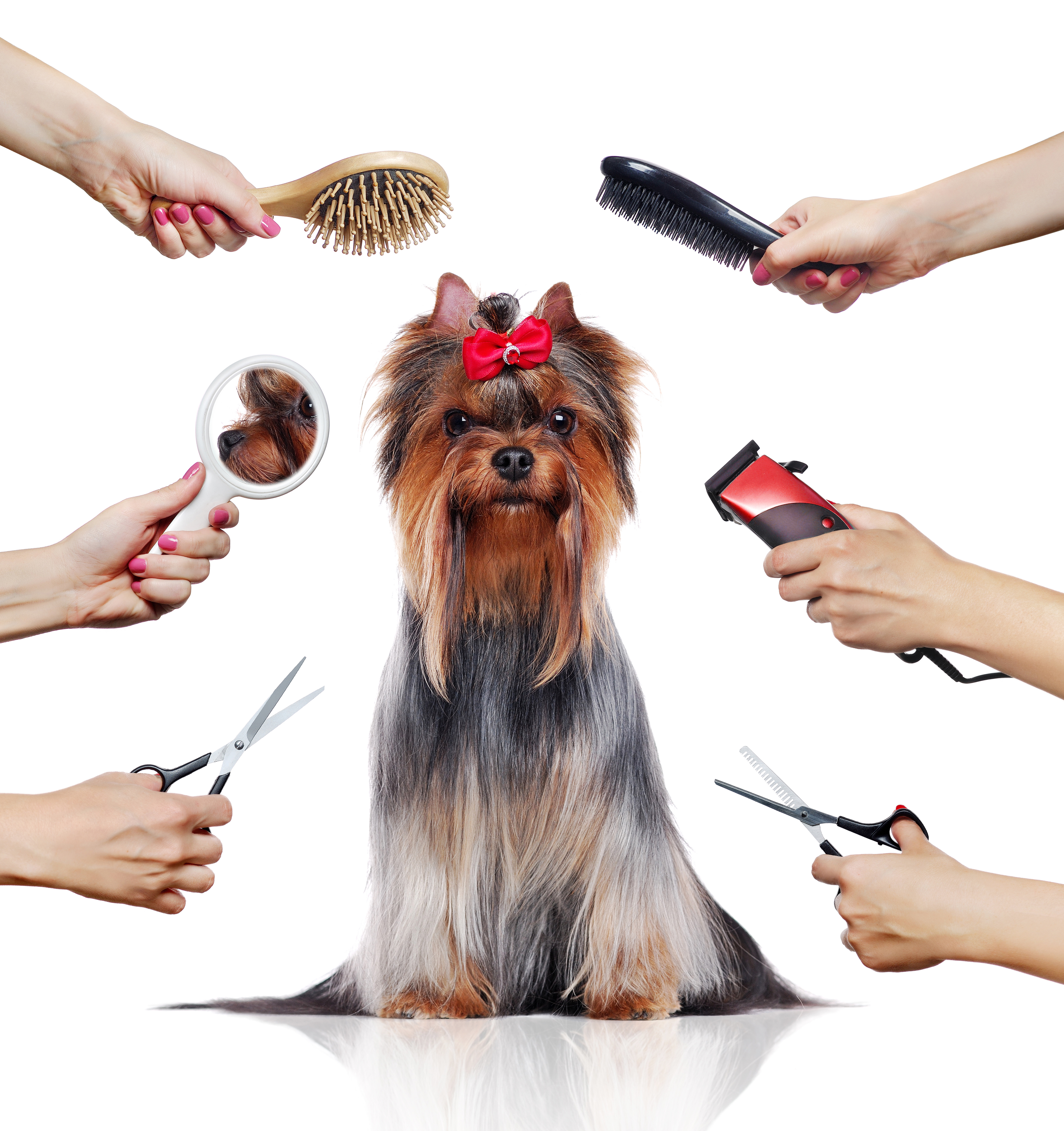 Treat Us Like Family
My Shih Tzu's Lola and Charlie actually look forward to visiting Gentle Touch!! When I ask if they want to go get pretty, they jump in the car and we're on our way! The staff is friendly and treat us like family and if my animals are happy, so am I! Their work is always impeccable and I enjoy looking at the great accessories and treats they have in the shop. I have been a long time customer and wouldn't consider going anywhere else!"
----- Susie Smith