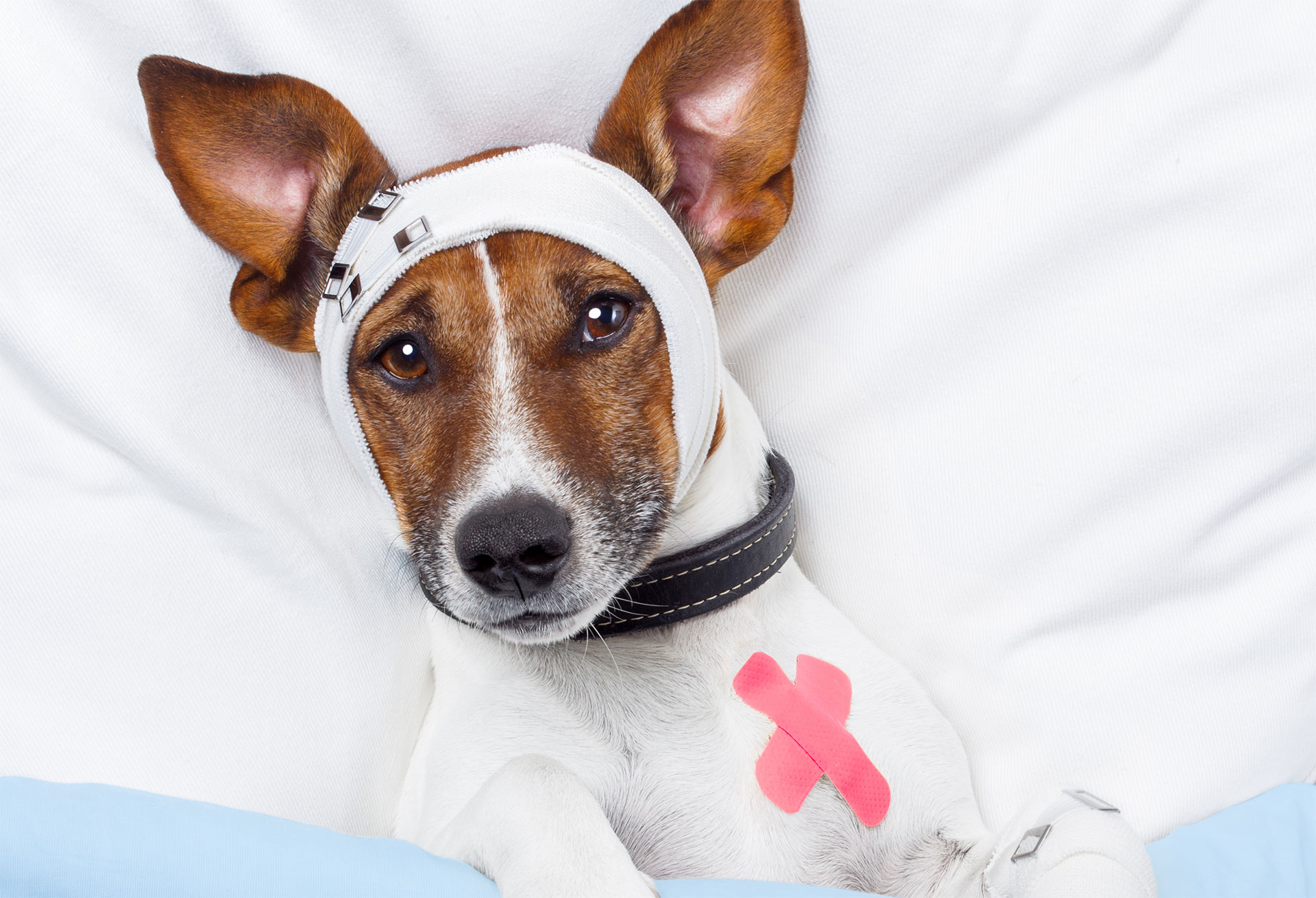 Healing Touch For Animals

Healing Touch for Animals (HTA) is a bio-field energy medicine modality which promotes energy balance and healing for your animals. It assists with injuries, illness, surgeries and the recovery process, wound healing, stress- and behavioral issues. It facilitates a general state of well being  for your animal.
HTA/KHM uses bio-field therapies — recognized by the National Institute of  Health (NIH) — to integrate, balance and clear the energy of the body. It works by releasing endorphins to establish a deeper relaxation and state of being, allowing the body to function at a greater level. By allowing the body to functional a greater level. By allowing muscles to relax, circulation is increased, sending more oxygen, nutrients and hormones into the body to support healing. HTA/KHM works on all levels of the body: physical, mental, emotional and spiritual. These techniques allow the animal to come into a deeper instinctual presence and knowing of their body.
930 W. Indian Town Road, Suite 201 | Jupiter

(561) 747- 7211

gentletouchpetgrooming@yahoo.com